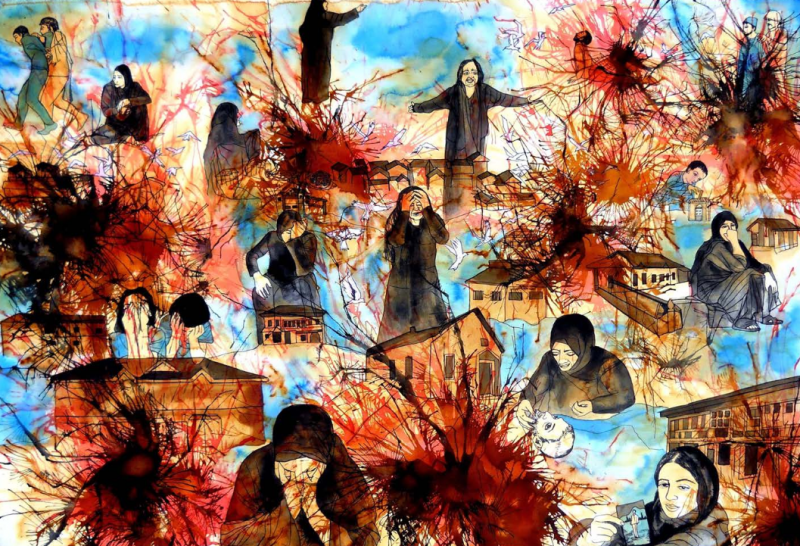 Categories
Blog
In the larger discourse of direct , structural and cultural violence, women in this occupied region are often neglected.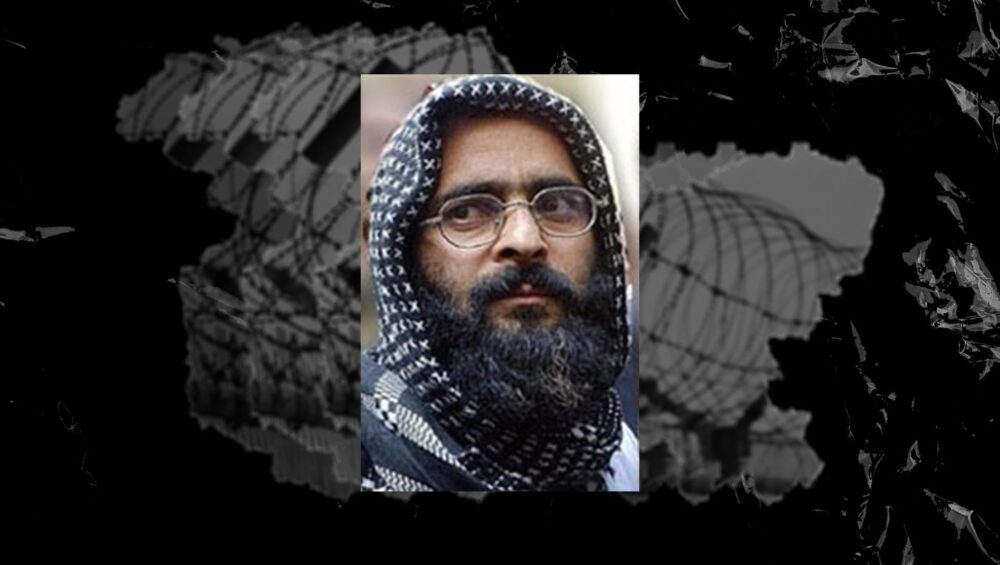 Categories
Blog
On 11 February 1984 a 45 year old Kashmiri man Maqbool Bhat, considered to be  architect of Kashmir's first armed rebellion, was sent to gallows inside India's infamous detention centre Tihar Jail, west of New Delhi, the capital of the Indian state.
Categories
Reports
The enactment of Jammu & Kashmir Re-organization Act 2019 by the
Indian Parliament after the unilateral and Illegal annexation of Indian
occupied Jammu Kashmir-IOJK marks a critical turning point in the
transition of colonial laws into settler colonial legislations applicable to
state.