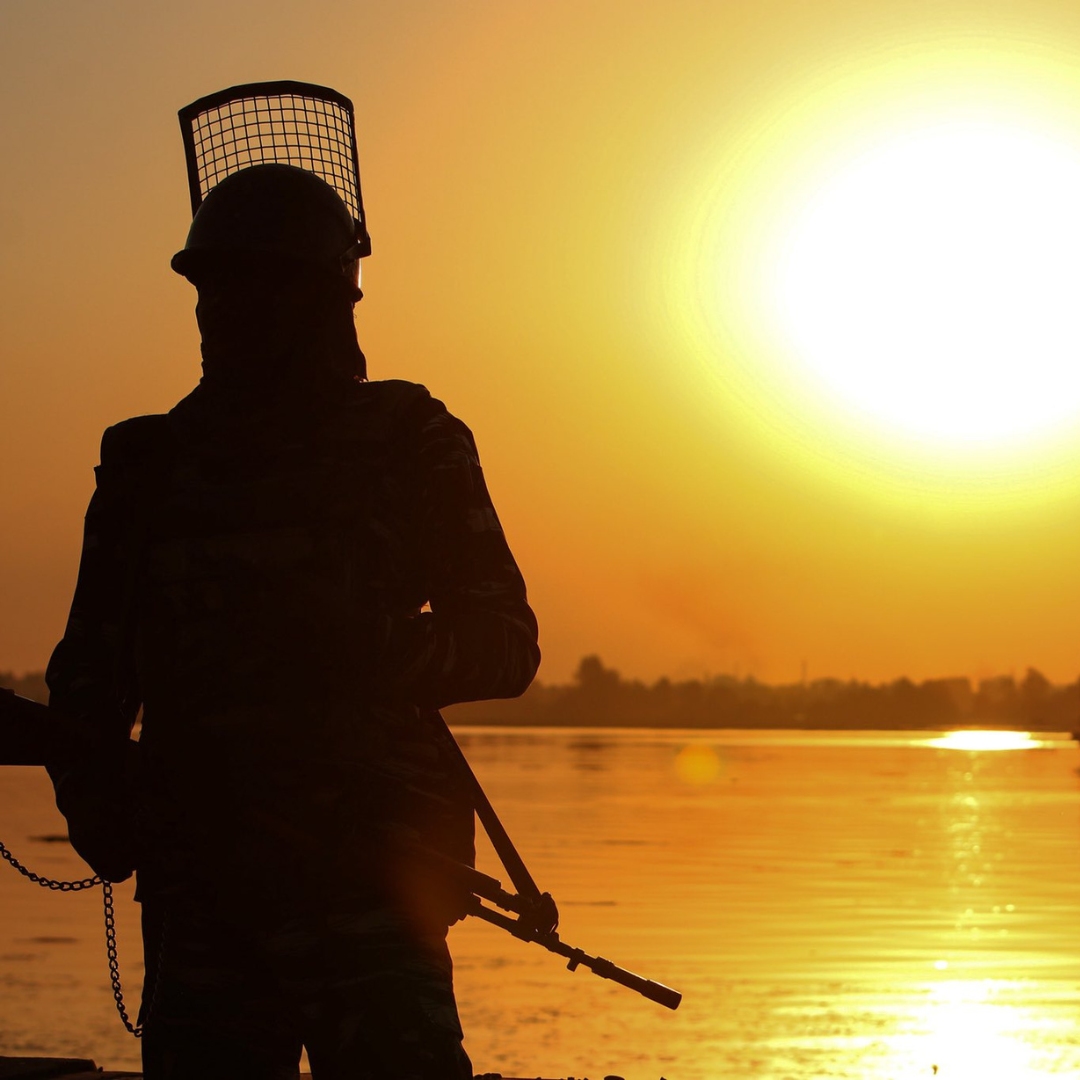 The Legal Forum for Kashmir (LFK) is an international, non-violent, and legal organization. Its members are indigenous people of the occupied territory in Jammu and Kashmir. The aim of the organization is to defend the political, social and human rights of Kashmiris and to promote the UN sanctioned Right of Self-Determination.
In today's world, the notion of conflict resolution necessitates that those who continue to be denied their rights or remain excluded be given an opportunity to present their case. Unfortunately, it remains the case that Kashmiris themselves continue to be marginalized, even invibilise, in most discussions or narratives on the conflict. LFK has, therefore, been established to fill the gap, providing an international forum through which its members can become effective participants and contributors in the international community.
LFK works to address the consequences of marginalization, working with its members.
Atrocity Crimes Perpetrated by Indian Occupying Forces in Occupied Territory
It is forbidden under the provisions of Universal Declaration of Human Rights, Covenant on Civil and Political Rights.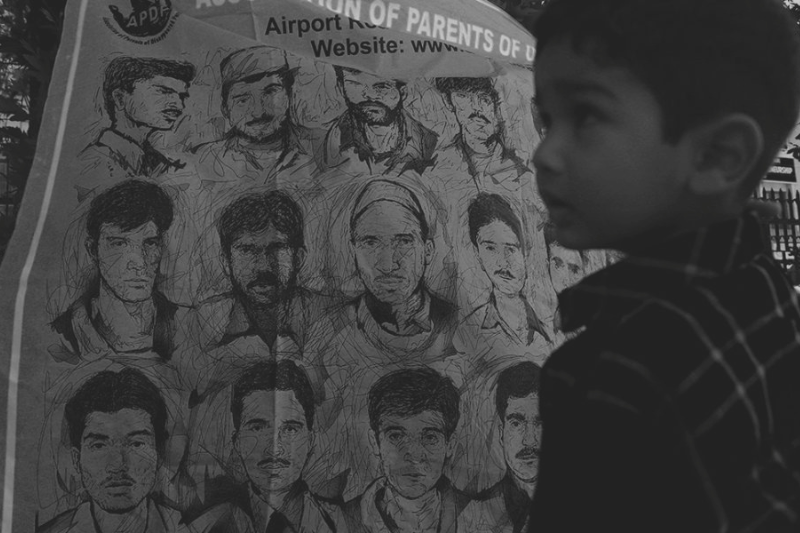 India signed the Convention for the Protection of all Persons from Enforced Disappearance on 6 February 2007 but has yet to ratify it.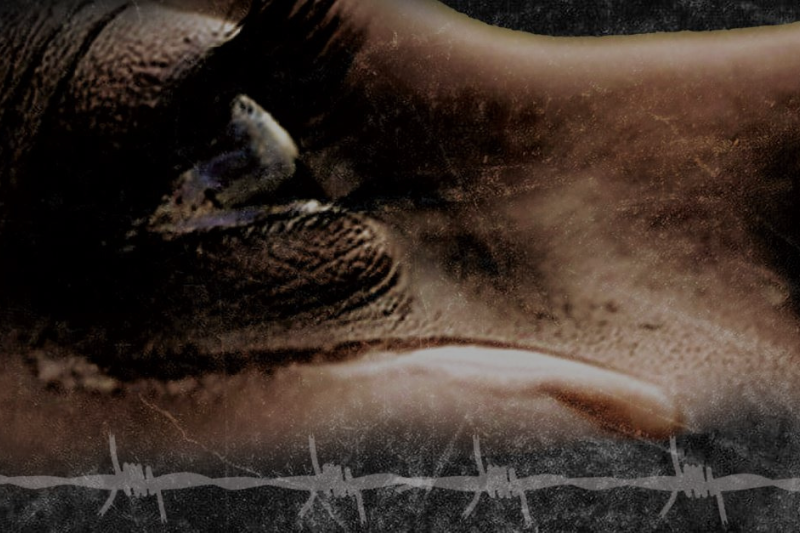 Hundreds of women have been raped with impunity & most of them go unreported given the social stigma and fear of retribution by the State
Human Rights Violations in
Indian Occupied Jammu Kashmir
January 1, 2008 to June 30, 2022
India occupied Kashmir aggressively keeping all the rules and regulations above the fold but it could not get the spirit of independence out of the hearts of Kashmiris. So far more than one lac Kashmiri citizens have been martyred in the valley, thousands of women have been raped and all forms of violence have been tried but the spirit of Kashmis' freedom has not been diminished.
Human Rights Violations in
Indian Occupied Jammu Kashmir
January 1, 2008 to December 31, 2022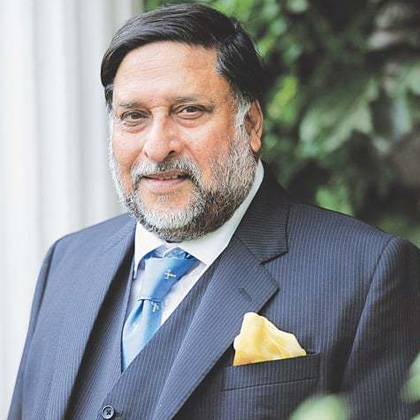 Ali Nawaz Chowhan
Honorary Chairman LFK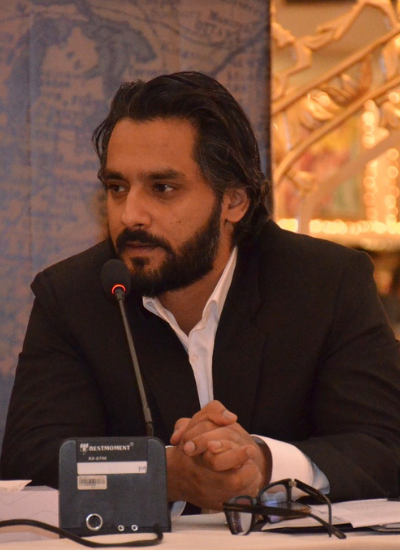 Advocate Nasir Qadri
Executive Director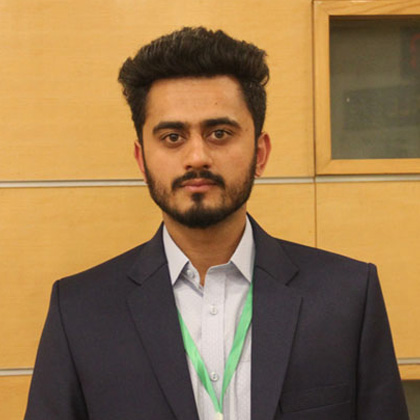 Zain Ul Abideen
Media Coordinator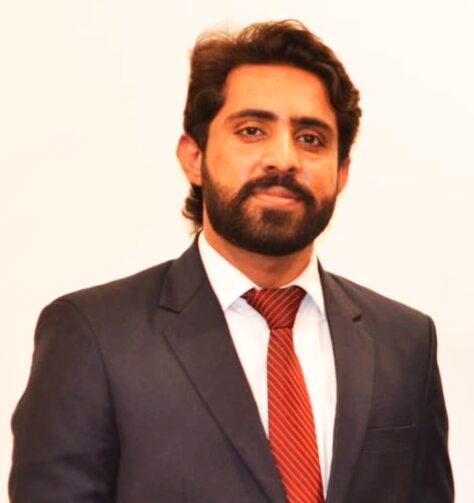 Fayaz Ali Mehar
Research Associate
Work with us to become a part of the Legal Forum for Kashmir as we highlight the Kashmir issue internationally. 
Anonymously submit testimony or report the Human Right abuse perpetrated by Indian occupying troops in Kashmir.
Categories
Academic Article
In the occupied state of Jammu and Kashmir, Indian colonial authority operates as a laboratory for state experimentation, whereby lawfare,…
Categories
Reports
The government of India has employed different forms and strategies of counter-insurgency operations in Kashmir.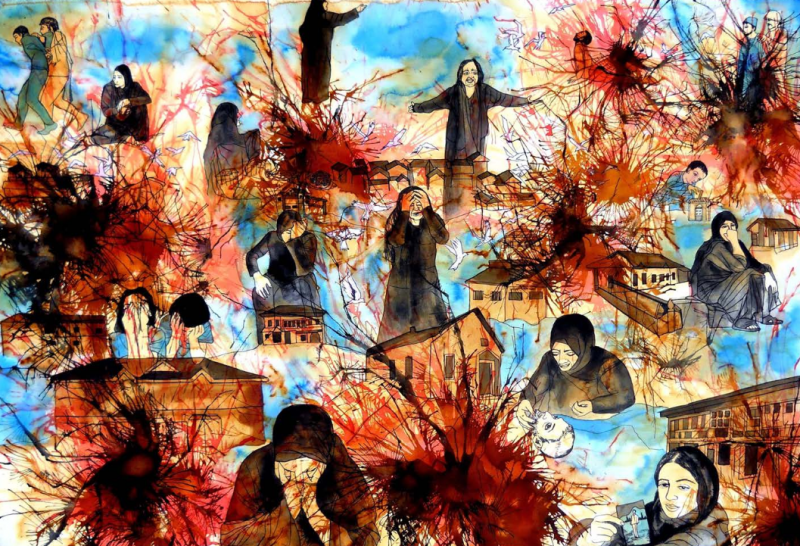 Categories
Blog
In the larger discourse of direct , structural and cultural violence, women in this occupied region are often neglected.
The Multimedia section of Legal forum for Kashmir covers the human rights violations through images, videos, and infographics to manifest the ground reality of Kashmir. We are also moving towards interviewing important people aware of the nuances of the conflict. LFK is equally invested in going in the direction of preparing documentaries on various aspects of the conflict.
We're currently working in
We are currently working in
Legal Forum for Kashmir is currently working in Pakistan, Qatar, Turkey, London, and Brussels. The aim of the organization is to lobby and bring forth awareness about the conflict in Kashmir. We intend to expand our operations in Canada, U.S. Malaysia, and other parts of the world.
Quotes By International Leaders and Organizations
'Both India and Pakistan desire that the question of the accession of Jammu and Kashmir to India or Pakistan should be decided through the democratic method of a free and impartial plebiscite''
"How carelessly imperial power vivisected ancient civilizations. Palestine & Kashmir are imperial Britain's festering, blood-drenched gifts to the modem world. Both are fault lines in the raging international conficts of today.."
"All of us remain concerned that the issue of Jammu and Kashmir should be solved through peaceful negations and should be willing to lend all the strength we have to the resolutions of this matter"