We are proud of our committed and diverse staff driven by our common goal to highlight Human Rights Violations in IOJK.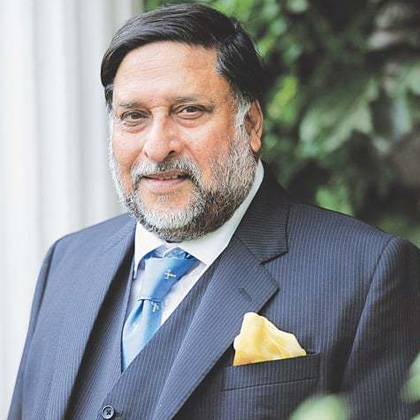 Justice (R) Ali Nawaz Chowhan
Justice (R) Ali Nawaz Chowhan was the first Chairman of National Commission for Human Rights, Pakistan. Former 
Formally:
• Honorable Chief Justice of the Republic of the Gambia.
• Elected International Judge of the United Nations (By the General Assembly) and worked as such for The UN at The Hague in Netherlands from 2006 – 2009 with a (Diplomatic) status of Under secretary General of the UN.
• Consultant to the president of Pakistan on administrative law and international law with the status of a justice.
• Alternate chairman of UNESCO appeal (judicial) board  Paris, France.
• Visiting professor of law / Thomas Jefferson fellow.
• Chairman Judicial service Commission of The Gambia
• Chairman of the General Legal Council of The Gambia
• Justice Superior Judiciary Pakistan.
• Advocate Supreme Court of Pakistan
• Secretary to the Govt. of Punjab Law and Parliamentary Affairs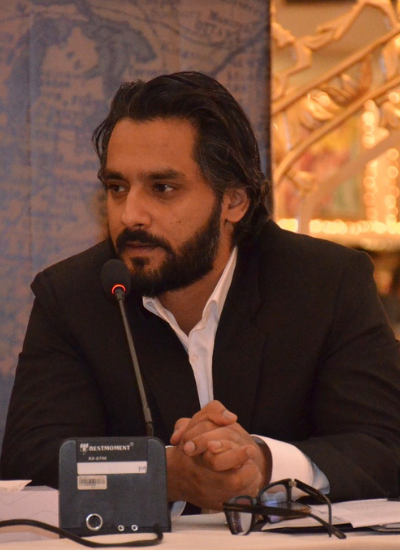 Mr. Nasir Qadri has more than 10 years' experience working as Human Rights Lawyer in occupied Kashmir and has been Executive Member of High Court Bar Association Kashmir (HCBA) till 2018. He is also Founder and Executive Director Legal Forum for Kashmir (LFK).
Mr. Qadri is visiting faculty in Department of Law IIUI & pursuing his PhD in Law of Armed Conflict.He has presented papers in international and national conferences (both virtual and physical conferences) and authored number of situational reports on Kashmir.
Mr. Qadri has authored two books
(i) Dynamics of Prisonology: A Study of Prison System in Indian occupied Jammu Kashmir.
(ii) English-Urdu Dictionary of Legal Words.
Prior to joining the LFK in 2019, he has worked in various capacities as a Legal practitioner. He has been Legal advisor for University of Kashmir & various pharmaceutical companies. He holds his B.A LLB Hon's from Kashmir, LLM Human Rights Law from International Islamic University Islamabad with specialization on Kashmir & International Humanitarian Law and a short course on Non-International Armed Conflict (NIAC) Geneva Academy.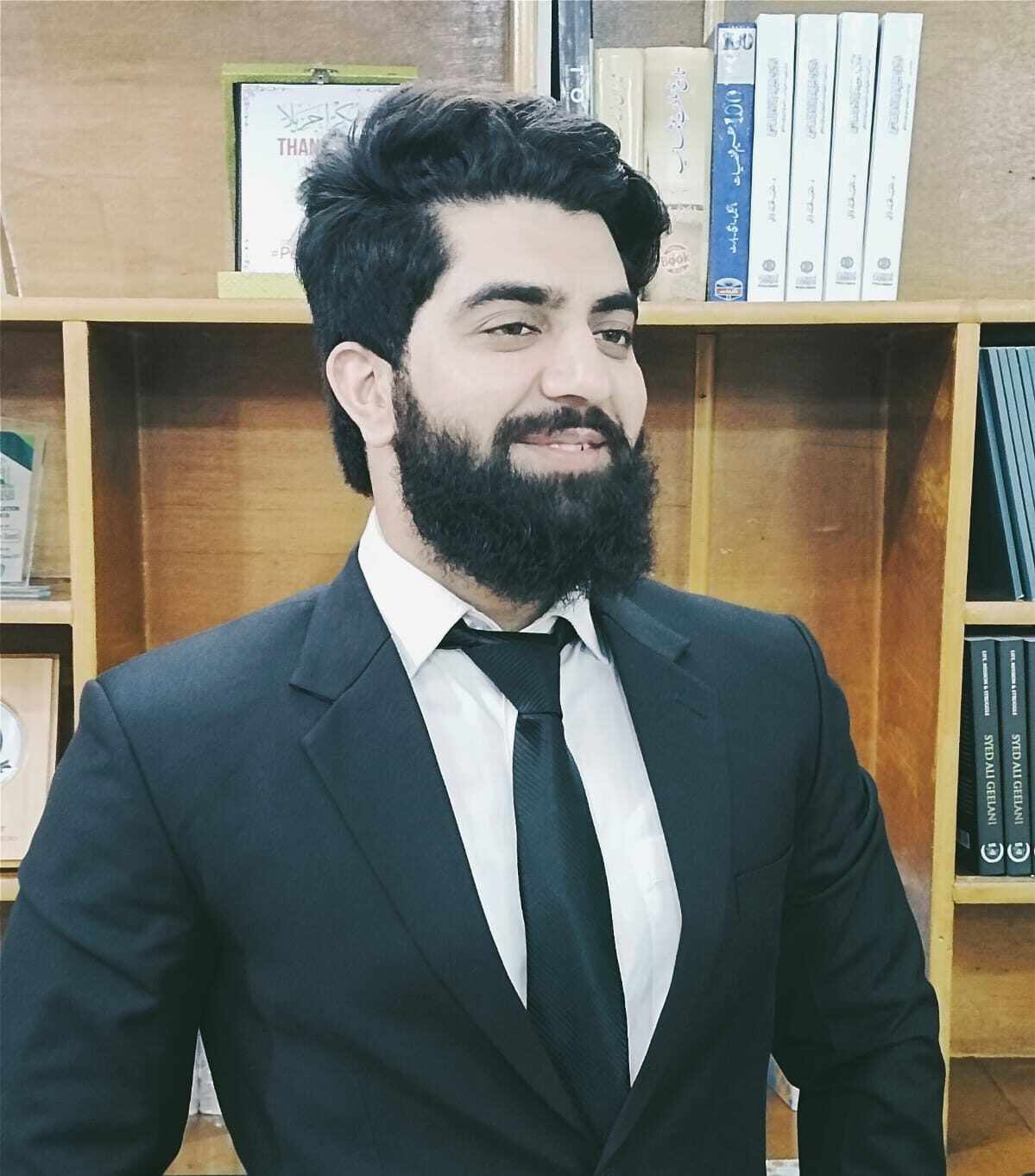 Musaib Manzoor
Program Coordinator
Musab works as a Program Coordinator at Legal Forum for Kashmir. He is pursuing MS in Peace & Conflict Studies from CIPS, NUST Islamabad. His area of interest includes decolonisation and colonialism studies, conflict resolution studies, and IHL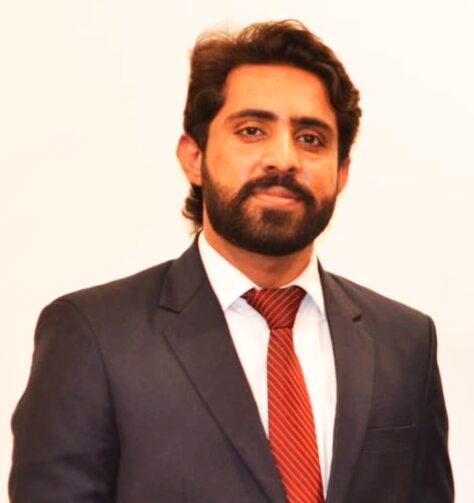 Fayaz Ali Mehar
Research Associate
Currently Working as a Research Associate at Legal Forum for Kashmir. Did Masters (MSc) in Defense & Strategic Studies (DSS). From Quaid-i-Azam University, Islamabad Are of interest; Conflict of Jammu and Kashmir, Defense and Security Studies China Pakistan Economic Corridor (CPEC)
Naeem Hurr
Research Associate
Naeem Hurr is Political analyst & PhD Scholar of International Relations at International Islamic University, Islamabad. He is working on conflicts in South Asia with special focus on Jammu & Kashmir.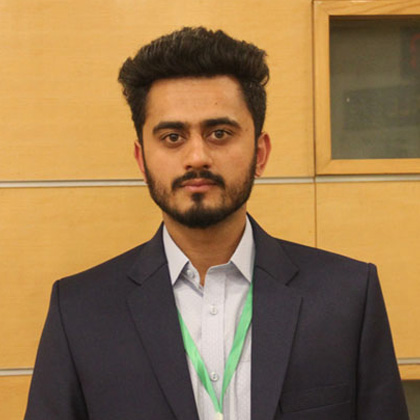 Zain Ul Abideen
Media Coordinator
Zain is currently Working as a Media Coordinator at Legal Forum for Kashmir. Graduated with a BS in Software Engineering (BSSE) From National University of Modern Languages, Islamabad
Bill Brewster
Annual Giving Manager
Lorem ipsum dolor sit amet, consectetur adipisicing elit, sed do eiusmod tempor incididunt ut labore
Maria Fernando
Administrative Director
Lorem ipsum dolor sit amet, consectetur adipisicing elit, sed do eiusmod tempor incididunt ut labore
Heather Cunningham
Research Director
Lorem ipsum dolor sit amet, consectetur adipisicing elit, sed do eiusmod tempor incididunt ut labore
Laura Thomton
Chief of Staff
Lorem ipsum dolor sit amet, consectetur adipisicing elit, sed do eiusmod tempor incididunt ut labore
Jack McCan
Executive Officer
Lorem ipsum dolor sit amet, consectetur adipisicing elit, sed do eiusmod tempor incididunt ut labore
Tim Bacht
Program Officer
Lorem ipsum dolor sit amet, consectetur adipisicing elit, sed do eiusmod tempor incididunt ut labore
Shay Gines
Finance Associate
Lorem ipsum dolor sit amet, consectetur adipisicing elit, sed do eiusmod tempor incididunt ut labore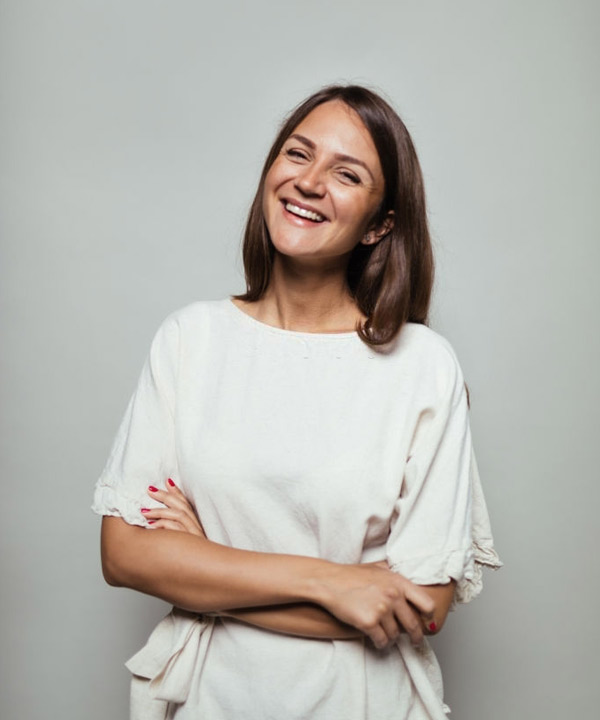 Melisa Mitchell
Policy Manager
Lorem ipsum dolor sit amet, consectetur adipisicing elit, sed do eiusmod tempor incididunt ut labore